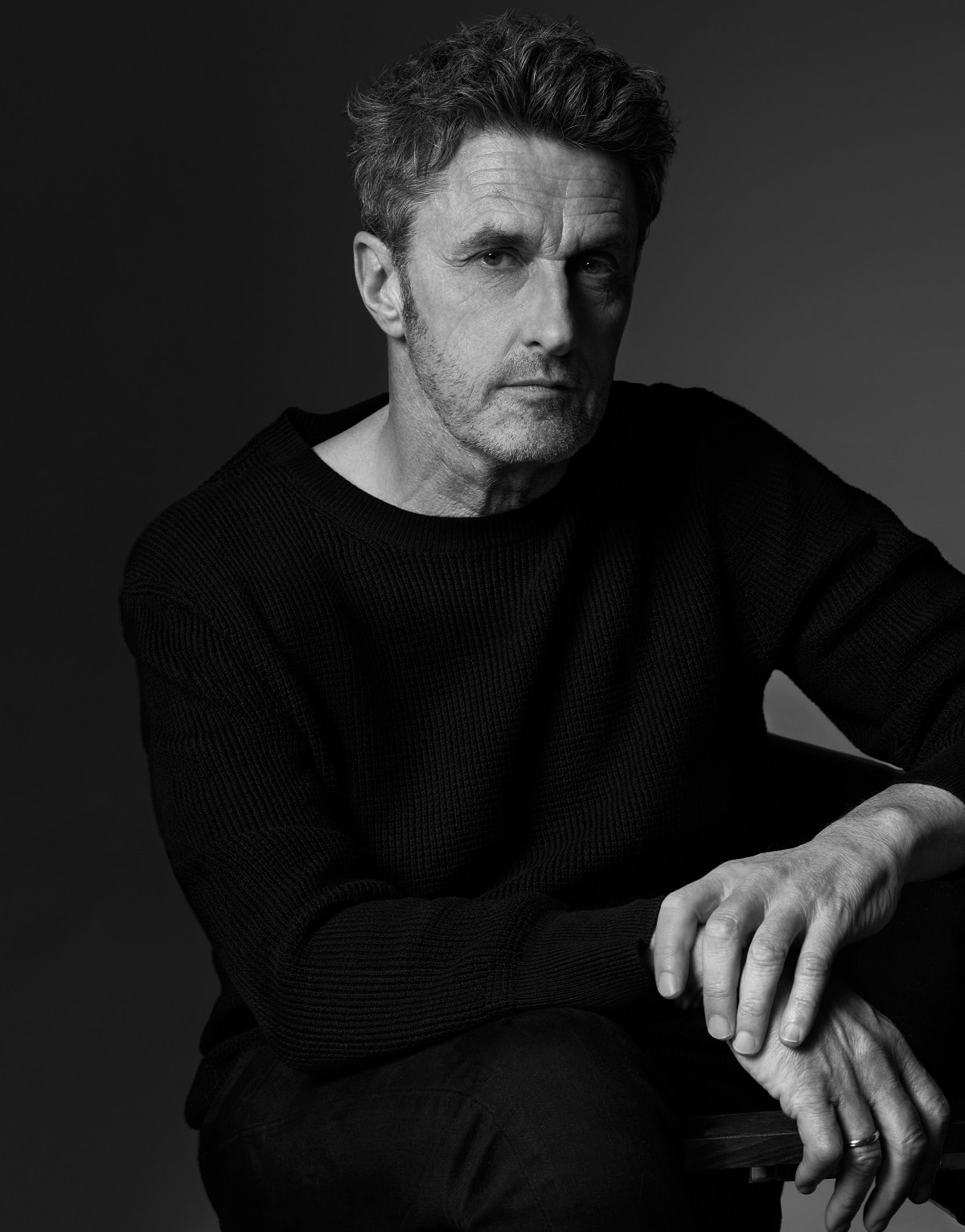 Writer/director from Poland, works in Poland and Great Britain. After graduating in literature and philosophy from Oxford, he made several noted and awarded documentary films. His first feature film Last Resort from 2000 has won a BAFTA, and his even more successful film My Summer of Love has won a BAFTA, several nominations for the European Film Award and the Grand Prix at Edinburgh  International Film Festival. He gained international fame with his film Ida from 2013, which won the Academy Award for Best Foreign Language Film. His last film Cold War was partially film in Croatia, and has been nominated for 3 Academy Awards (including Best Director), 6 European Film Awards, and Best Director at Cannes Festival in 2017.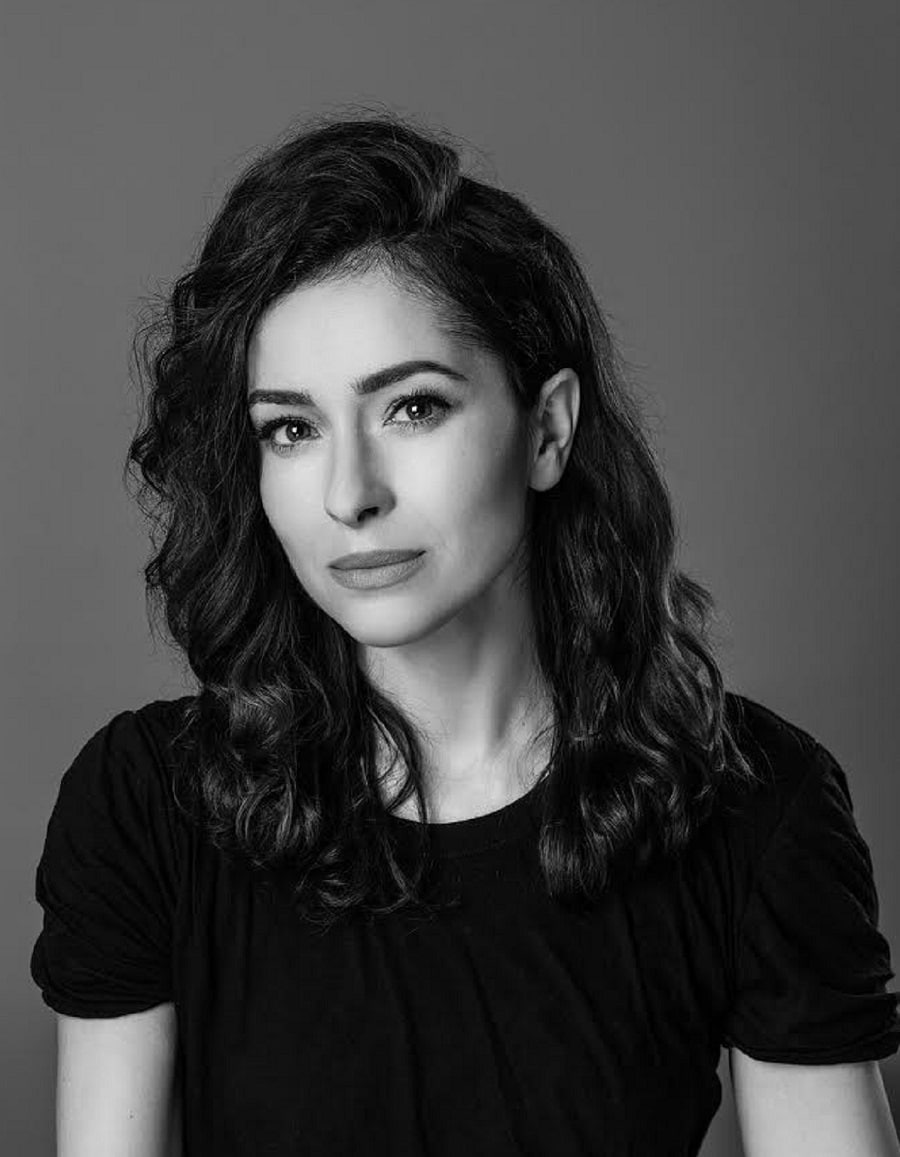 Croatian actress, works in Croatia and Great Britain. After graduating in acting, she worked as a member of the Croatian National Theatre. In 2013, she had her debut at West End, and has been working in both London and Zagreb. Her first lead role in film was in Branko Ivanda's The Horseman. She won the Golden Arena for Best Actress at Pula Film Festival for her role in Hrvoje Hribar's What Is a Man Without a Mustache?, as well as Best Actress at Sarajevo Film Festival. Her performance in Jasmila Žbanić's On the Path earned her the second Golden Arena at Pula Film Festival and Best Actress at Alexandria Film Festival. In 2010 she received the Shooting Stars Award at Berlin International Film Festival.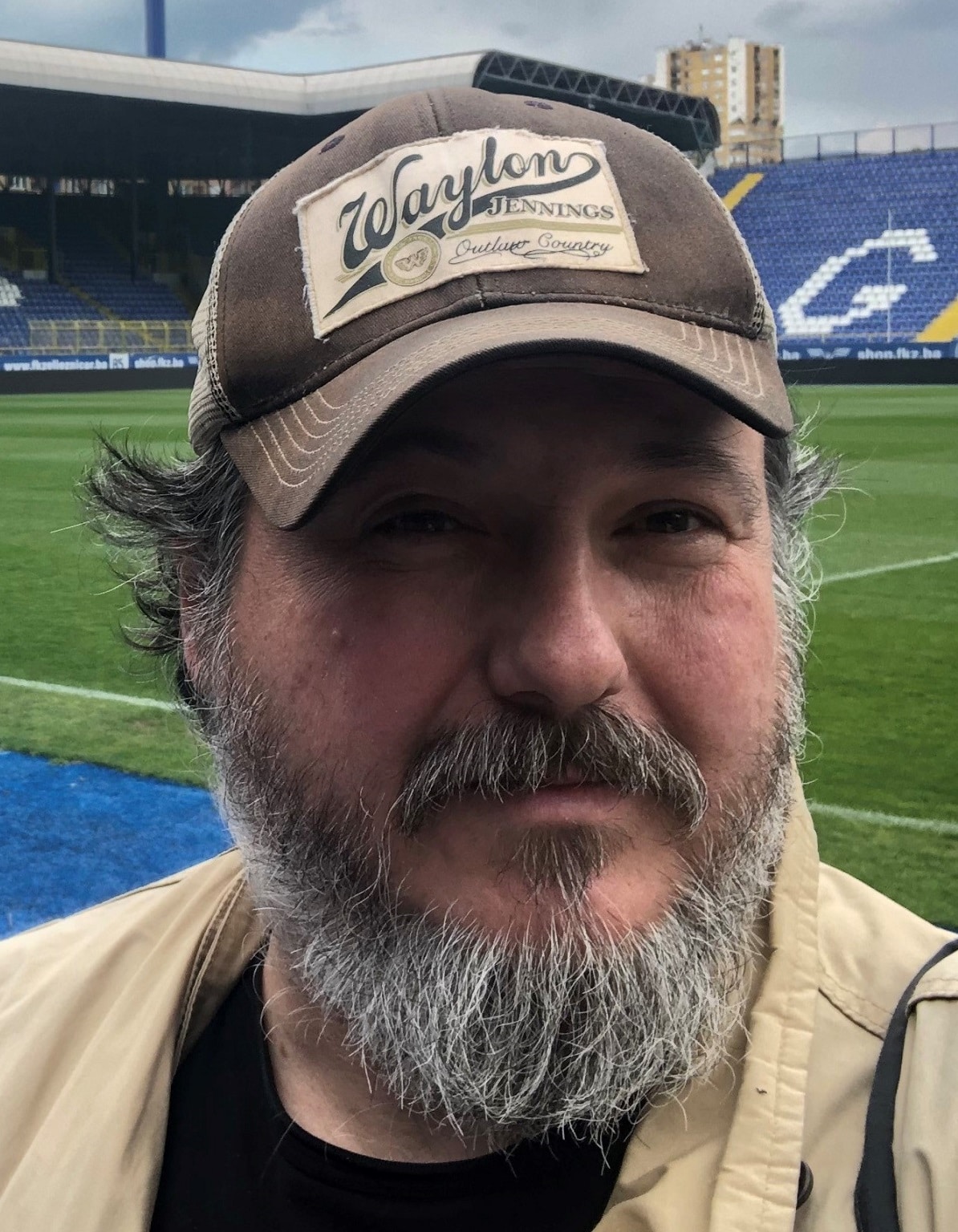 Croatian film director. His debut film 72 Days from 2010 was the Croatian candidate for the Academy Award, and has won 3 Golden Arenas at Pula Film Festival. He co-directed the film The Liberation of Skopje with his father, Rade Šerbedžija. The film was screened at numerous film festivals and was the North Macedonia candidate for the Academy Award. His next film Tereza 37 was triumphant at last years' Pula Film Festival, winning 6 Golden Arenas, including the Golden Arena for Best Film and Best Director. The film has also won the Audience Award at Zagreb Film Festival, and was screened at festivals in Warsaw, Valencia and Belgrade, among others.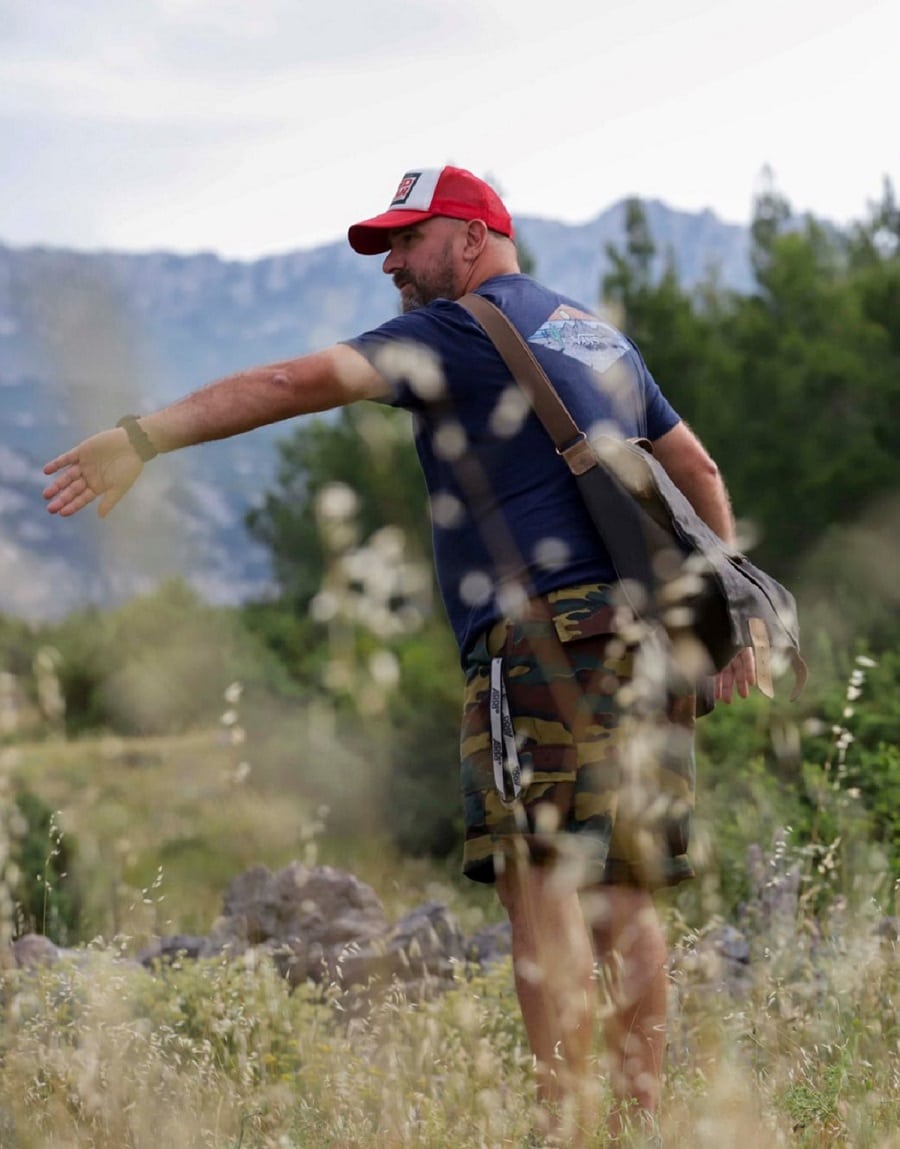 Award-winning Croatian cinematographer who started his career in late 1990s with a range of short documentary films and music videos. In 2001, his first feature film Alone won the Golden Arena for Best Cinematography at Pula Film Festival. His next feature film A Wonderful Night in Split from 2004 won the Golden Arena for Best Film and a nomination for the Golden Frog Award at the Camerimage International Film Festival. Pivčević graduated from the Academy of Dramatic Art in Zagreb in 2007, and won his third Golden Arena that same year for the film The Living and the Dead. In 2009, he won his fourth Golden Arena for Best Cinematography for the film Donkey. His work on the film Šuti earned him the annual cinematography award Nikola Tanhofer given by the Croatian Cinematographers Society in 2013.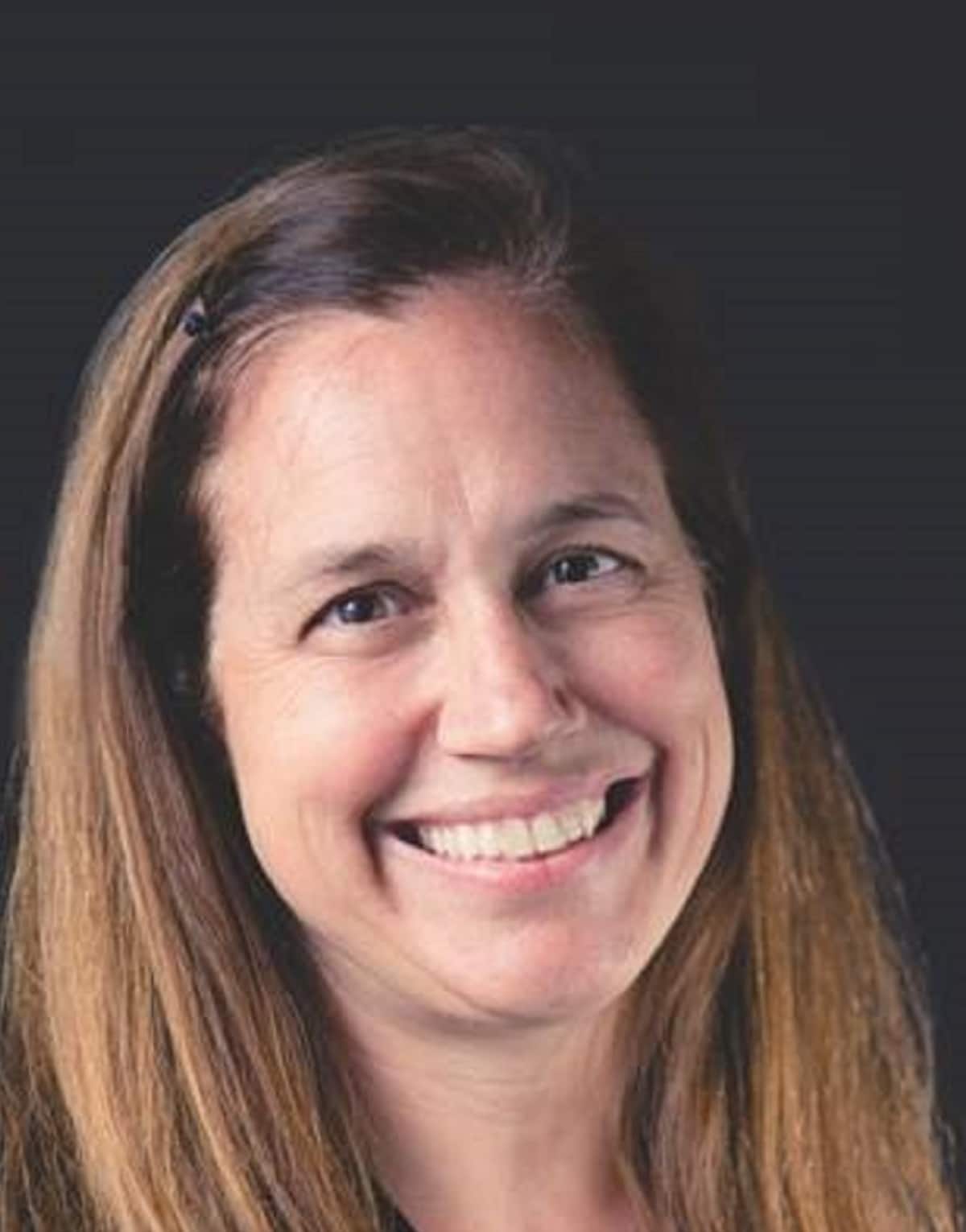 Mimi Plauché is Artistic Director of the Chicago International Film Festival, the longest-running competitive film festival in North America. She has been at the Festival for 16 years and oversees the artistic direction and programming of the annual Festival as well as the organization's year-round film series. Before joining the Chicago International Film Festival, Plauché was working on a doctorate in Japanese literature and film at the Department of Asian Languages and Cultures at the University of Michigan. She is the recipient of Fulbright-Hays, Japan Foundation, and Social Science Research Council fellowships, among others. Plauché has been named to the rank of Chevalier of the Order of Arts and Letters by the French Minister of Culture. Plauché previously worked in documentary and short film programming for Cinema/Chicago and, while living in Japan for 8+ years, she worked for the Yamagata International Documentary Film Festival. She has worked as a programming advisor and has served on juries and as jury president for numerous international film festivals.