Book presentation "Život u filmu: uzori i dosezi (Life in Film: Aspirations and Achievements)" by Nenad Polimac
July 18 at 11:50 a.m. at Cinema Valli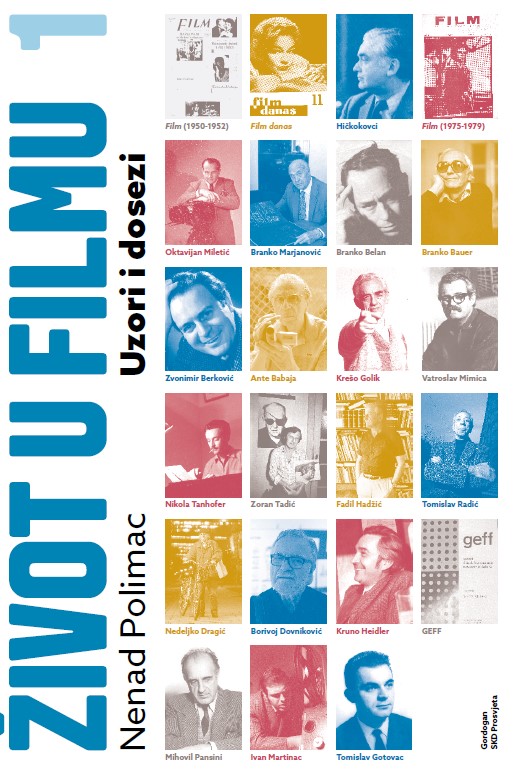 Život u filmu: uzori i dosezi (Life in Film: Aspirations and Achievements) is the first part of the trilogy in which the author summarises his work in film as film critic and journalist. He starts with the domestic magazines that influenced him most, such as the Belgrade magazine Film (1950-1952) and the magazine Film danas (Film Today) (1958-1959), he looks back on the Zagreb group Hičkokovci (The Hitchcocks), in particular in the 1960s, which never succeeded in starting its own publication, and gives a personal history of the magazine Film, where he served as editor with his generation of critics. The largest part of the book is focused on essays and interviews with film directors who, as the author says, are the pantheon of Croatian film such as Belan, Bauer, Berković, Tomislav Radić, Vatroslav Mimica and a few others. The book mostly deals with live action feature films, but also talks about some of the animated and experimental film directors (Nedeljko Dragić, Tomislav Gotovac and others) and creative producers such as Krunoslav Heidler. The author personally knew most of the directors, which gives the book a special note.
Nenad Polimac was born in Zagreb in 1949, and has been writing about film since 1972. He served as editor of the very influential magazine Film (1975-1979), as well as the books Živojin Pavlović: Dva razgovora (Živojin Pavlović: Two Conversations) (1981), Branko Bauer (1985) and Berković (2016). He is the author of Leksikon YU filma (2016) and co-author of Branko Belan – Zaboravljeni klasik (Branko Belan – Forgotten Classic) (2018). He is one of the founder of the weeklies Globus and Nacional, and in the last few years has mostly been writing for the daily Jutarnji list. He is a member of the editorial board of the magazine Gordogan. He has won the annual award and the Croatian Society of Film Critics' Vladimir Vuković Award for lifetime achievement.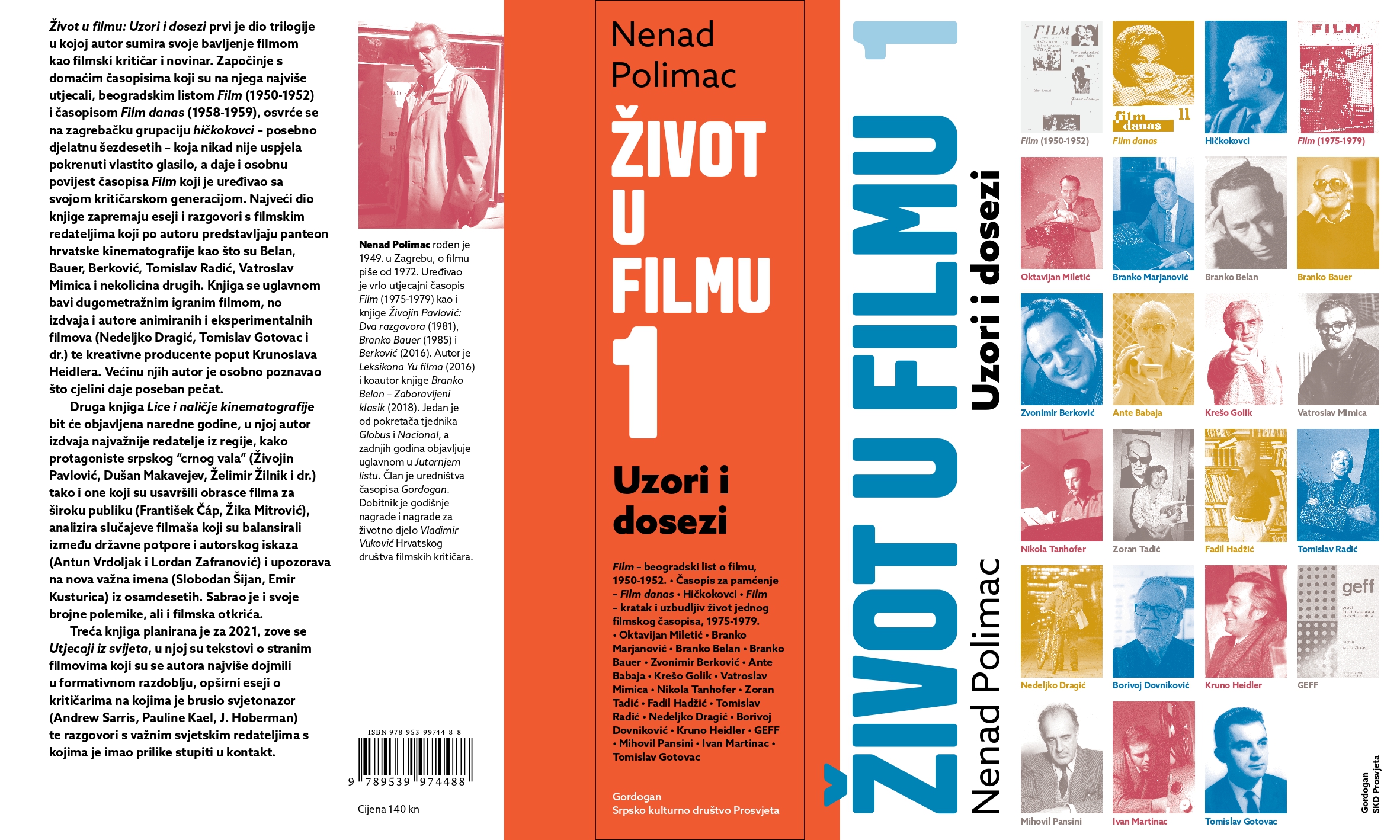 July 16, at 7.30 p.m. at Valli Cinema
On Friday, July 16 at 8 p.m. a presentation of the book Time Machine 5 will be held, dedicated to world-renowned actresses born in Pula – Laura Antonelli, Marija Crnobori and Alida Valli.
The book will be presented by the authors Boško Picula, Daniel Rafaelić and Sanela Pliško, followed by the screening of a short film Baroque in Croatia directed by Oktavijan Miletić.