Projects Selected for Work in Progress Industry Programme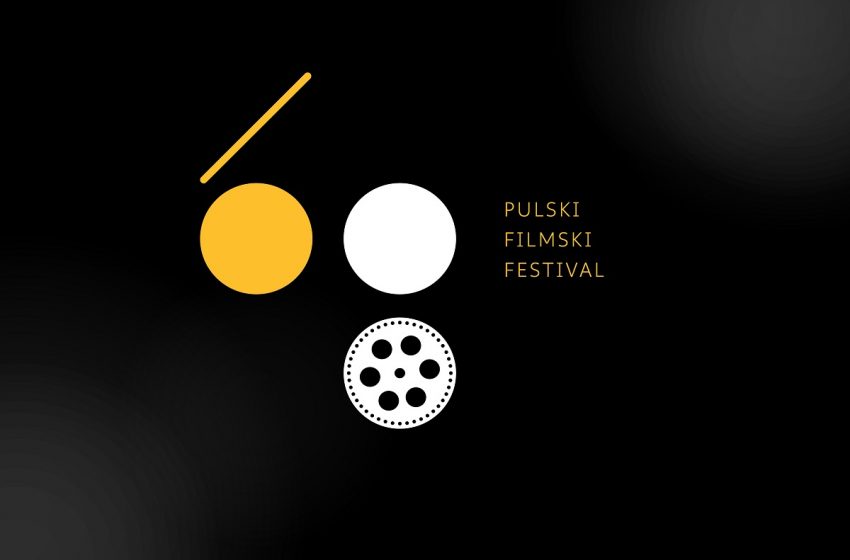 In May this year, film industry representatives were called to submit their projects in postproduction phase to the Industry Programme of the 68th Pula Film Festival – Work in Progress. The call for submissions was open to all projects within the Croatian Film category and Minority Croatian Co-Production of the International Programme. The Work in Progress Programme has been changed and extended in comparison to previous years so that the project is presented by the director, producer, or co-producer, in English, primarily to international film festival delegates, sales agents, and distributers.
The selected projects are: Deja Vu, directed by Nevio Marasović, production ŠVENK (Croatia), Carbide, directed by Josip Žuvan, production MAXIMA FILM (Croatia, Serbia), The Beanie, directed by Slobodan Maksimović, production SENCA STUDIO (Slovenia, Luxembourg, Croatia, Slovakia), How I Learned to Fly, directed by Radivoje Andrić, production SENSE PRODUCTION (Serbia, Croatia, Bulgaria), M, directed by Vardan Tozija, production FOCUS POCUS FILMS (North Macedonia, Croatia, Kosovo, France), Do Pigs Go to Heaven?, directed by Goran Dukić, production ŠVENK (Croatia, North Macedonia), The Glory of Emptiness, directed by Jasmin Duraković, producton UG SCENA (Bosnia and Herzegovina, Croatia), Sixth Bus, directed by Eduard Galić, production MISSART (Croatia), Trail of the Beast, directed by Nenad Pavlović, production REŽIM (Serbia, Croatia), and Traces, directed by Dubravka Turić, production KINORAMA (Croatia, Latvia, Serbia).
Work in Progress is of competitive nature and an international jury composed of experts in the field of film production and placement will select the best project and award valuable postproduction prizes in the amount of more than 110,000 HRK.
Vanja Kaluđerčić is Festival Director of International Film Festival Rotterdam (IFFR) and has rich experience of 20 years in the film industry. She was previously the director of acquisitions at global streaming service MUBI, and had prior roles at Les Arcs European Film Festival, Sarajevo Film Festival, Netherlands Film Festival (NFF) and IFFR itself, where she established the IFFR Talks & Masterclasses from 2016 to 2018.
Simon Perry, as an independent producer during the 1980s, produced or co-produced 10 feature films. During 1991-2000 he was head of the UK's national film agency, British Screen, funding 150 films by British and European directors, for example The Crying Game by Neil Jordan, Orlando by Sally Potter, Topsy-Turvy by Mike Leigh, Bread and Roses by Ken Loach, Edward III by Derek Jarman, Before the Rain by Milcho Manchevski, and No Man's Land by Danis Tanović. He headed the Irish Film Board from 2006 to 2010. During 2015-2016 he was head of international production at Film i Väst in Sweden, the largest regional fund in Scandinavia. Until 2018 he was president of ACE Producers, the Amsterdam-based provider of advanced producer-training, and he remains as its senior consultant.
Xavier Henry-Rashid is the founder of Film Republic, a London based film sales agency specialising in world cinema and feature documentaries. Amongst its lineup, Film Republic includes the works of directors including Pirjo Honkasalo, and the Oscar entries by Peter Bebjak and Adrian Saba. Xavier previously worked as a freelancer journalist and photographer, and in various festival roles including at Sundance London, Raindance Film Festival, Sheffield Doc/Fest and the East End Film Festival.
The Czech studio Sleepwalker from Prague will award one of the projects with audio processing in the amount of 12,000 EUR, the Slovenian company Teleking, a longtime partner of Pula Film Festival, will award one of the projects with picture and sound processing in the amount of 3,000 EUR, and Crodux will award 50,000 HRK to the production company selected by the jury.
Work in Progress will be held on 21 July at Valli Cinema, and will be closed for audiences, with participation only from accredited Festival guests.