Call for entries – Student Film Programme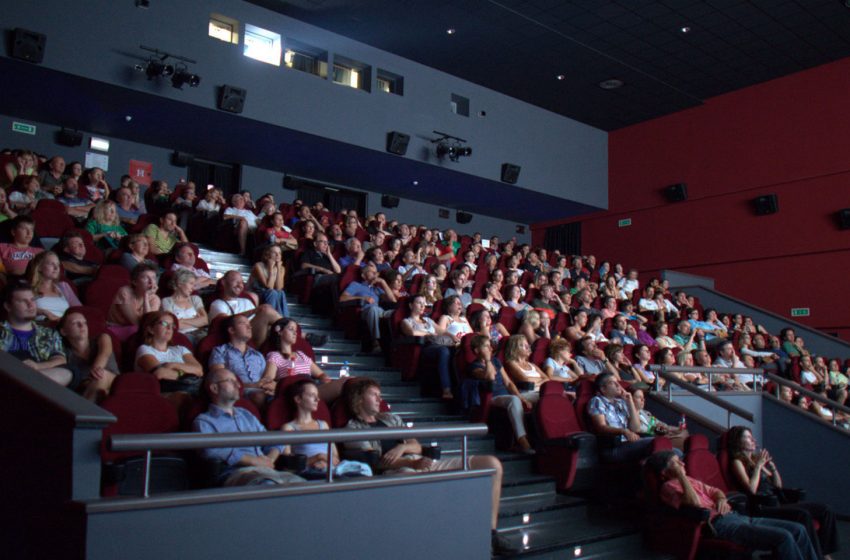 Pula Film Festival opens call for entries for Student Film Programme for all feature, documentary, experimental, and animated film from Croatia and abroad. The call for entries is open for all films produced in the current year or last year, and will close at midnight on Thursday, 20 May. The films will be screened as part of the side programme of the 68th Pula Film Festival, which will run from 17 July  to 25 July.
Eligible films include films produced by the Academy of Dramatic Art in Zagreb, Academy of Fine Arts in Zagreb, Academy of Applied Arts in Rijeka, Academy of Arts and Culture in Osijek, Arts Academy in Split, and the Acting, Media, Culture study programme in Rijeka, as well as a range of international higher education institutions that have established cooperation with Pula Film Festival.
SUBMISSION FORM FOR STUDENT FILM PROGRAMME