Pavo Marinković appointed Artistic Director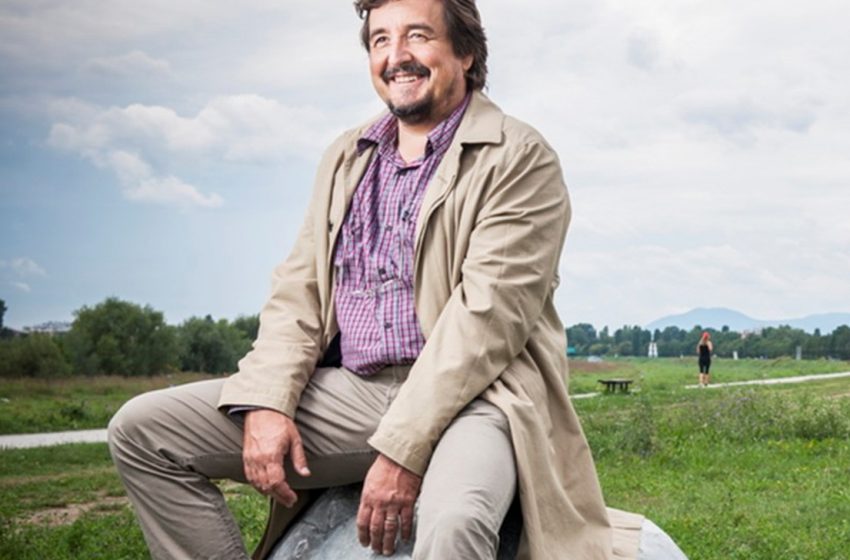 Following the public call, published on January 25 and closed on February 15, nine proposals were received. After obtaining the prior opinion of the Festival Council, Minister of Culture and Media, Ph. D. Obuljen Koržinek, appointed Pavo Marinkovic artistic director of the Pula Film Festival.
Born in Zagreb, Croatia in 1967, graduated with a degree in Dramaturgy at the ADU in Zagreb. His first theatre plays were released in the early 90s and won a lot of domestic awards. After the 10-year tenure as a commissioning editor for the public broadcaster HRT (1996-2005), he started the career as a free lancing writer-director. He has made 3 feature films, "Ministry of Love" (2016), "Love Life of a Gentle Coward" (2009), "Trešeta" (2006) (together with Dražen Žarković) and one feature documentary "Occupation,the 27th Picture" (2013). His films were screened on prestigious film festivals such as Montreal World FF, Karlovy Vary IFF, IFF Mannheim-Heidelberg, FF Kerala, Pula FF, Sarajevo FF, Chicago IFF, Cairo IFF, Transilvania IFF…etc…and won some awards (Mannheim, Pula, Alexandria, Houston, Bergamo, Napoli, Bucharest). He lives in Vienna and Zagreb.