Pula Film Festival locks in first sponsors for Work in Progress programme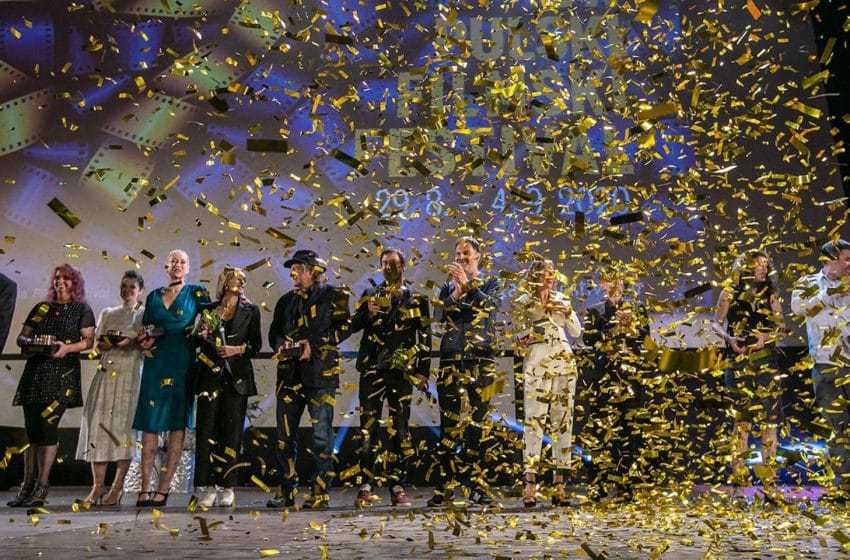 Film industry representatives who will present their projects at the 69th Pula Film Festival will compete for significant post-production awards in the amount of more than 110,000 HRK. The International jury, consisting of experts in film production and marketing, will make the decision on the winners.
Sleepwalker, a studio from Prague, will award one of the projects with a postproduction services package in audio processing in the amount of 12,000 EUR. Teleking, a Slovenian post-production studio and longtime partner of Pula Film Festival, will provide post-production services in picture and sound processing in the amount of 3,000 EUR.
Both awards will be presented to leading producers of awarded projects and cannot be transferred to the next project or assigned to minority coproducer.
Submissions are to be sent in via the online form and are open to all projects from the Croatian Film category and to the Minority Co-productions in the International Programme. Submissions are open until midnight 15 June.