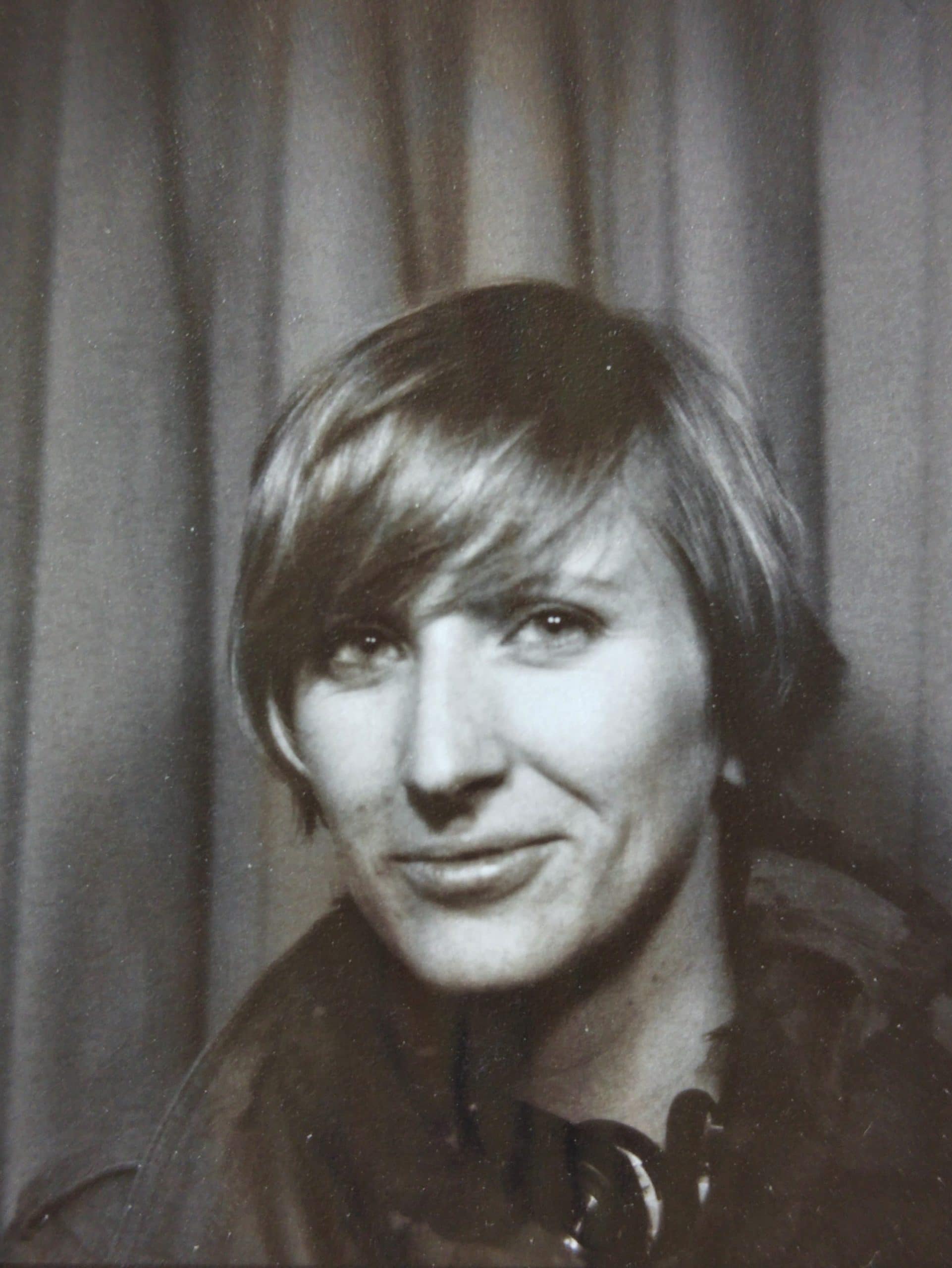 Film critic, journalist, and writer born in 1982 in Linz, lives and works in Vienna. She studied theatre, film and media sciences at the University in Vienna. She has been writing about film, culture, and contemporary history for more than 20 years. She is a member of FIPRESCI, contributes to Salzburger Nachrichten as a film critic and the Austrian national television ORF, and numerous Austrian and German publications.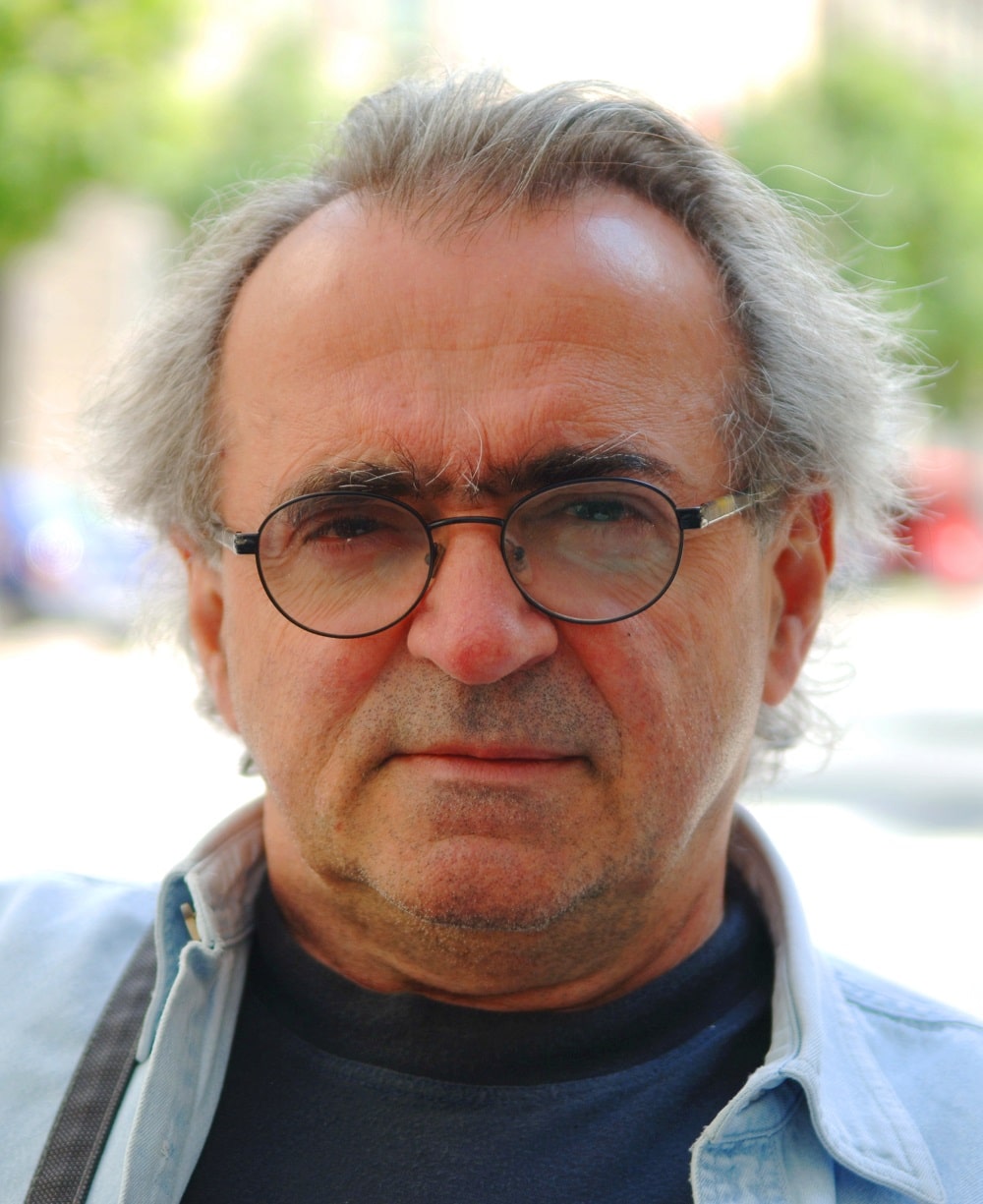 Born in Zagreb in 1949, and has been a film critic since 1972. He was the co-founder of the Film magazine, and has worked on the film editorial board of TV Zagreb for a number of years. In 1984, he started working as a repertoire advisor for Kinematografi. He is the editor of the monographs Branko Bauer and Živojin Pavlović: Dva razgovora. He is the co-founder, and long-time film critic and editor at Nacional and Globus weeklies, and has served as editor-in- chief of Globus for a year. He also writes for Jutarnji list daily newspaper. He was the recipient of the award Seven Secretaris of SKOJ for journalism, the annual Vladimir Vuković award given by the Croatian Society of Film Critics, as well as a lifetime achievement award. He is the author of two books: Leksikon YU filma and Život u filmu: Uzori i dosezi.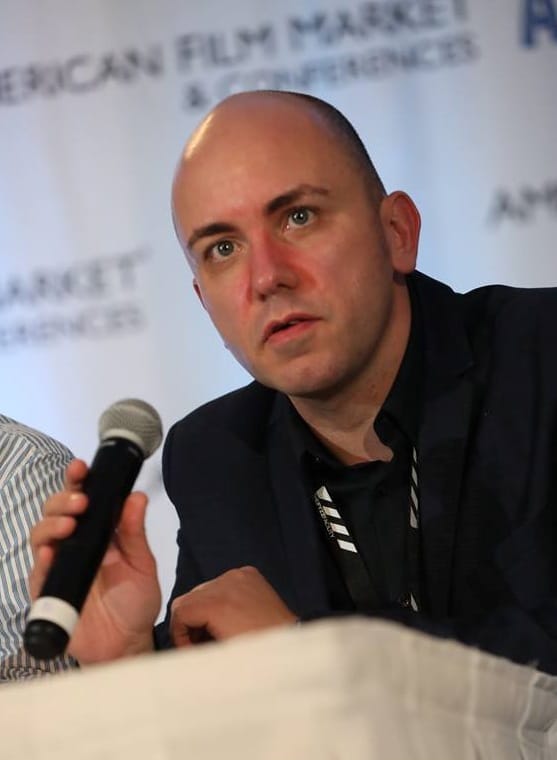 Film critic and historian, works for the Institute of Art History of the Romanian Academy. He has been active as a film critic for 20 years, and is a member of UCIN (Film Critics' Association within the Romanian Filmmakers' Union) and FIPRESCI, as well as the European Film Academy. He served as a jury member at numerous major festivals: Berlin, Busan, Cluj, Stockholm, Warsaw. He has worked as a programmer for several film festivals, and is a co-founder of the Romanian magazine Film. His book New Wave in Romanian Cinema has been named the best book on cinema in 2007. Between 2012 and 2020 he worked for the Romanian National Film Archive as director and programmer of the Romanian Cinematheque. At the moment, he is the artistic director of the international festival Film 4 Fun and artistic coordinator of the International Film Festival Autumn in Voronet.