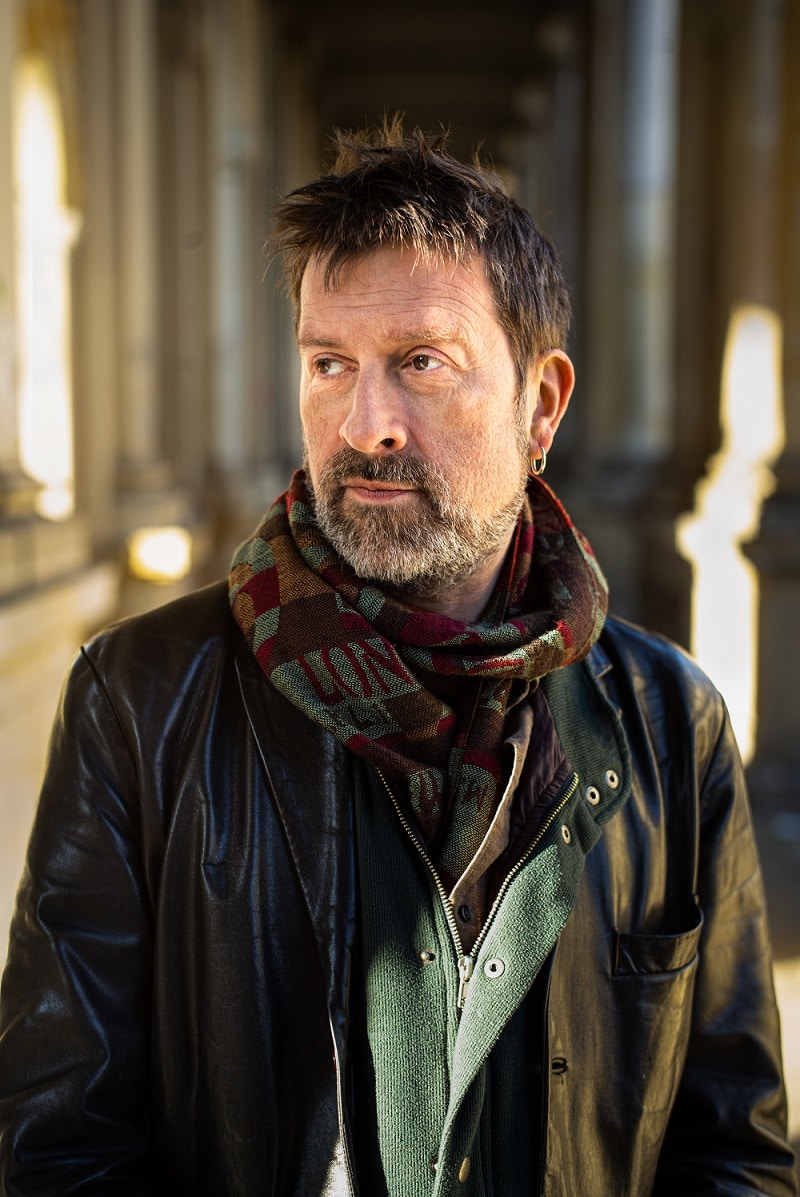 British film director and screenwriter, born in 1969 in Hong Kong. Has lived in London and Istanbul, now lives in Berlin. Hopkins studied at Oxford and the Royal College of Art. He is a screenwriter, novelist (recently Cathedral) and filmmaker, known for short and feature films, as well as documentaries. His debut film was Simon Magus (1999), screened in competition at the Berlin International Film Festival. He then directed the British-German co-production The Nine Lives of Tomas Katz (2000), for which he was named British young director of the year. His films have been shown and have received awards at numerous festivals, including Berlin, Locarno, Tribeca, and others.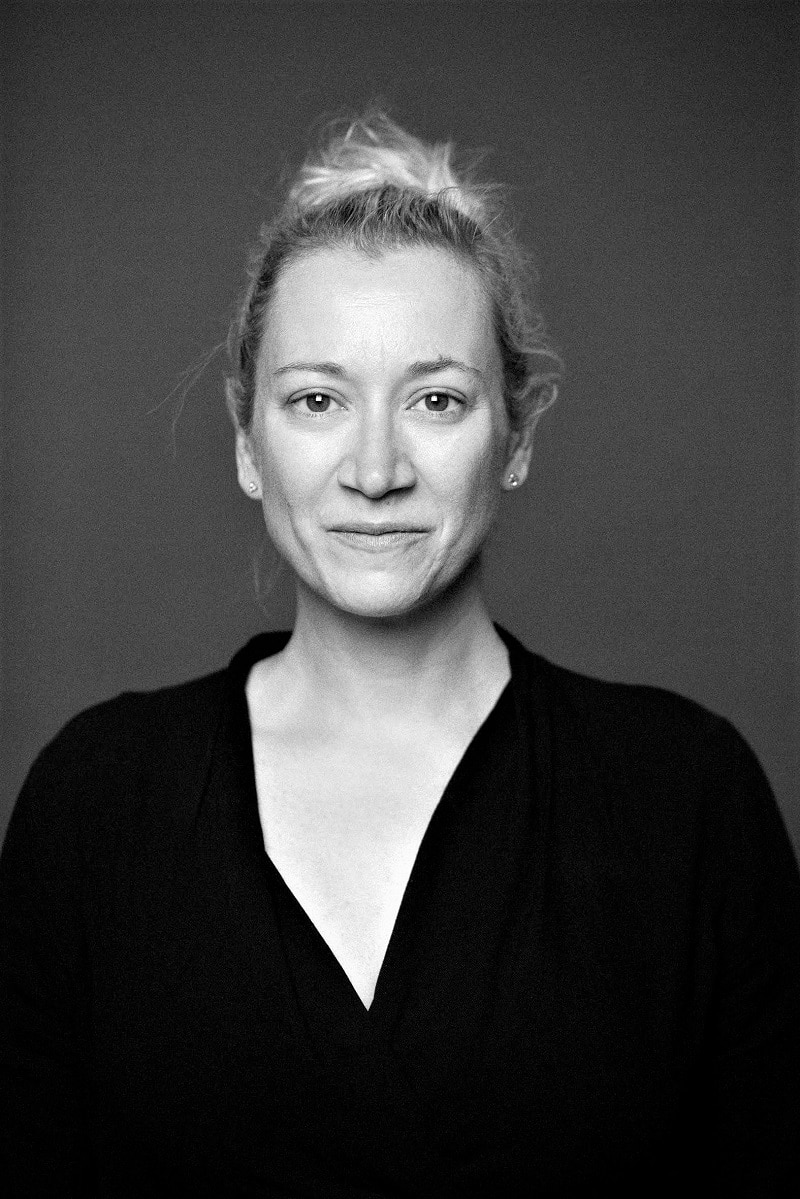 Born in 1979 in Split, graduated in acting from the Academy of Performing Arts in Sarajevo in 2005, and has been a member of the drama ensemble of the Croatian National Theatre since 2011. In 2016, she was promoted to drama champion. She has acted in more than 40 stage productions and as many films and series, receiving numerous awards. She has written several screenplays for short films, as well as the screenplay for the feature film Tereza37, which won her the Golden Arena for Best Screenplay at Pula Film Festival. The film has also won another five Golden Arenas, including the Grand Golden Arena for Best Festival Film. She has directed the short film Snow White, in which she also had the role of lead actress. She is currently developing her debut feature film Eve After the Fall with Razvan Radulescu at Split Script and Isabelle Fauvel and Torino Film Lab.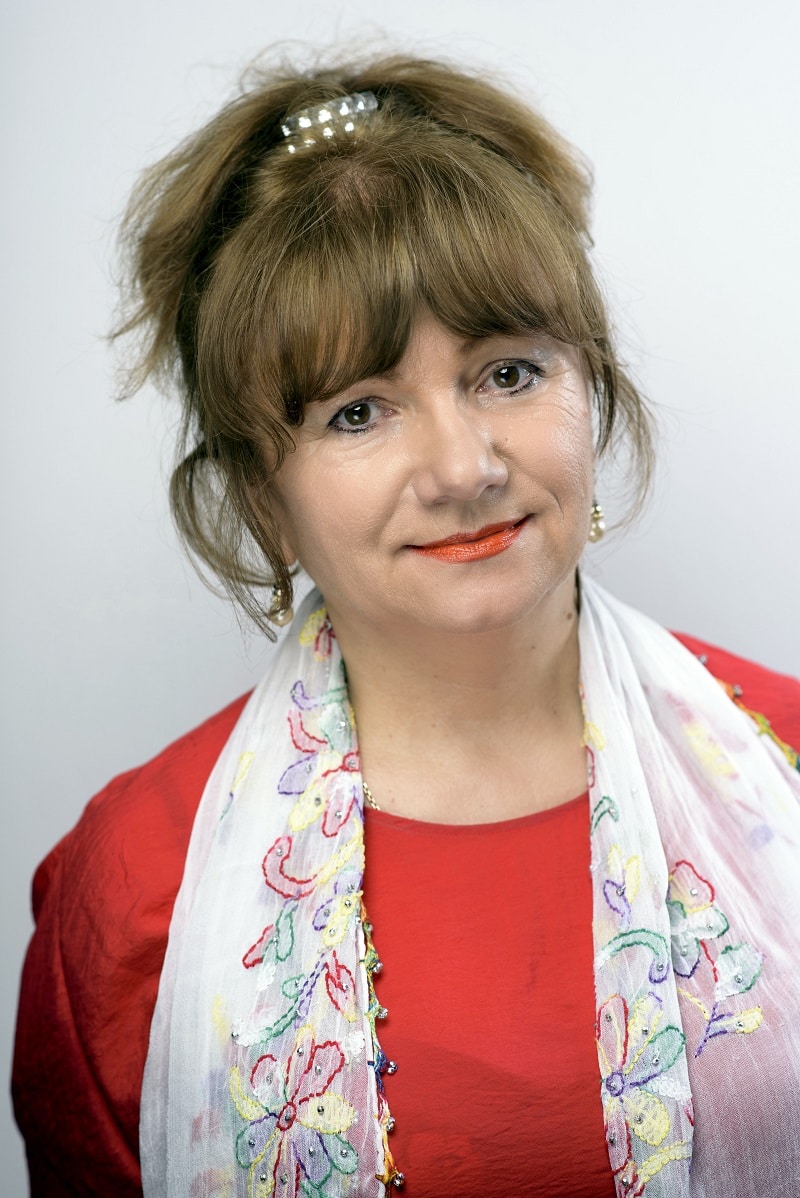 Festival programmer, film lecturer, critic and film director. Born in Bjelovar, currently living in Utrecht, The Netherlands. Head of the Documentary Competition at the Sarajevo Film Festival. Artistic director of the international festival Eastern Neighbours, The Hague. With friends started and still programs DOKUart Festival in Bjelovar. Mentor at The Master of Film at The Netherlands' Film and TV Academy Amsterdam. Film mentor and consultant at several international workshops/pitching sessions in Europe and Asia. Directed four films in the Netherlands: Room Without a View (1997), Soske (2001), In Whitest Solitude (2001), The Way to School (2007).  Her films were screened at festivals worldwide and got several awards. Her work was also presented and archived at MoMA New York.