Cinematheque Exhibition by Participants of a Workshop by Cerebral Paralysis Association of Istria County Opens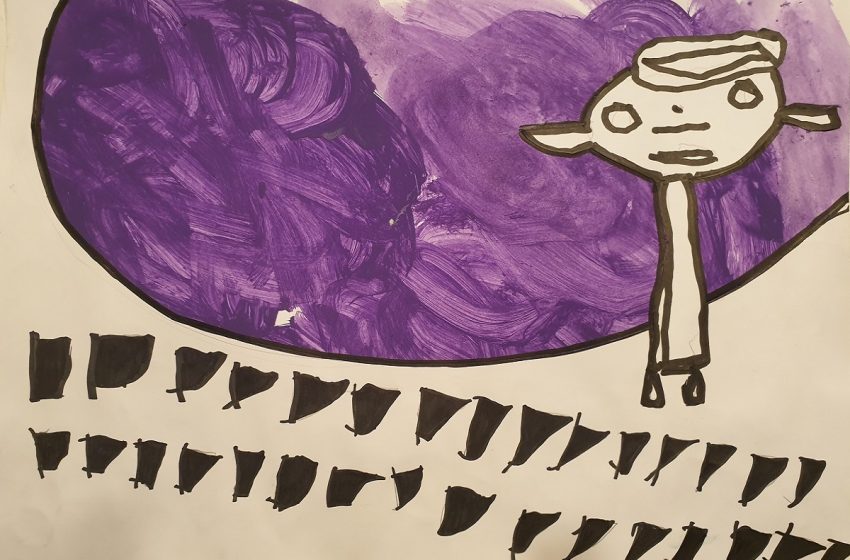 On Monday, 19 July, the Amfiteater Gallery hosted the opening of the exhibition Cinematheque as part of the side programme of the 68th Pula Film Festival. The exhibition is a result of the work of participants of the art workshop by the Cerebral Paralysis Association of Istria County, who have been working with the Festival for two years now. This year, the participants of the workshop focused on Pula Film Festival artistic posters that have marked the Festival itself, but have also been visible to generations of Pula citizens and Festival visitors in the urban fabric of Pula. As the authors say, the title of the exhibition encourages thoughts about conserving the artistic works from the Festival.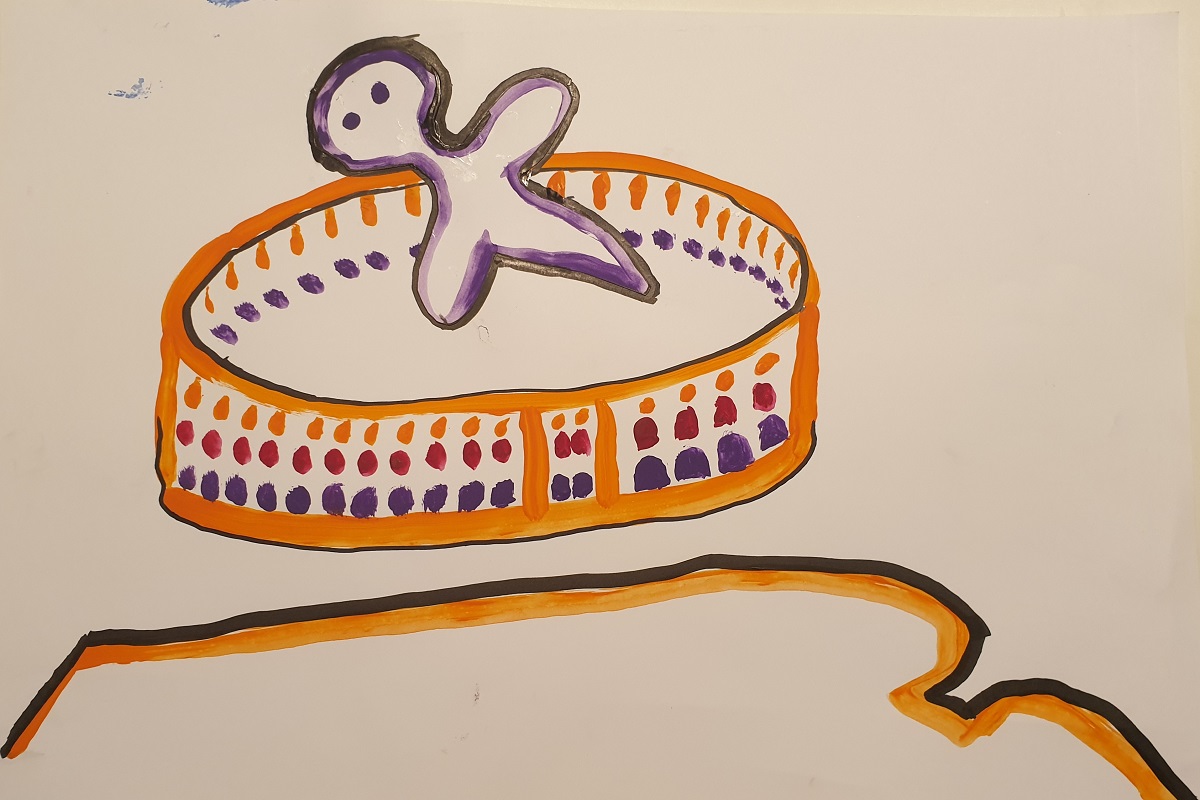 The process of making the posters, as the mentor and workshop facilitator Martina Vojnić Ivančević said, started with the participants looking at the artistic posters from the previous editions of Pula Film Festival and then interpreting them in their own way. Later, the mentor cut and glued them to form a collage, creating unique pieces resulting in the final artistic product, she said. Visitors will be able to see twenty selected works printed as posters that have marked the visual identity of Pula Film Festival in the period from the 1970s to 2000s. Film audiences will also find interesting the works that faithfully interpret the visual concepts by Pula designer Predrag Spasojević, who has collaborated with the Festival for many years.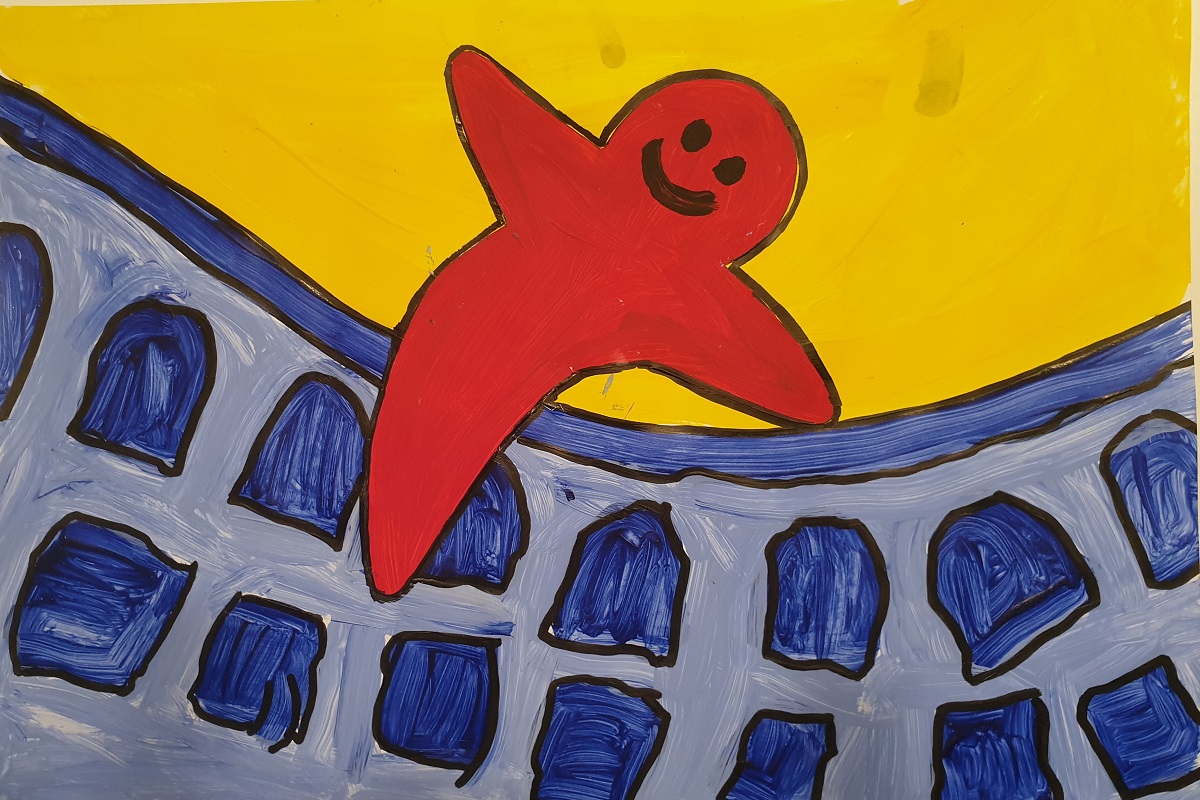 As inspiration, his poster for the 32nd Yugoslav Film Festival from 1985 was used, which shows a director's chair, as well as the contentious poster for the 33rd Yugoslav Film Festival from 1986, which is unconventional and humorous in its composition showing a few rows of seats in a cinema, and a scarecrow with open arms filled with film reels in between. That poster received opposing public critique, but later won the second prize at Key Art Awards by the prestigious Hollywood Reporter. Then there is also the interpretation of Spasojević's successful concept for the 35th Yugoslav Film Festival from 1988, which shows a baby, as well as the one for the cancelled 1991 Yugoslav Film Festival. Visitors will also be able to see the visual identity of the 54th Pula Film Festival from 2007, where Spasojević places emphasis not on the photograph, but the illustration of a simpler, likable and benevolent white ghost that dominates all the details of the visual identity with the slogan Spirit of Film.
The exhibition will be open until 31 August, every day from 9 a.m. to 8 p.m.